Discovering
Beautiful Minds
Professional Child Behavioural Therapists
Autism Therapy | ABA Therapy Boca Raton West Palm Beach | Florida
Providing a play-based approach to help clients reach their developmental, educational, social, emotional and psychological needs.
The Play Base West Palm Beach, Florida is here to help you and your family with the behavioural therapist, Autism therapy and ABA Therapy services in Boca Raton, West Palm Beach Florida you need.
We are a team of professionals who are passionate about creating deep and meaningful positive change for each and every one of our clients. We are happy to help your child and your family reach their goals we use evidence-based approaches in Applied Behaviour Analysis.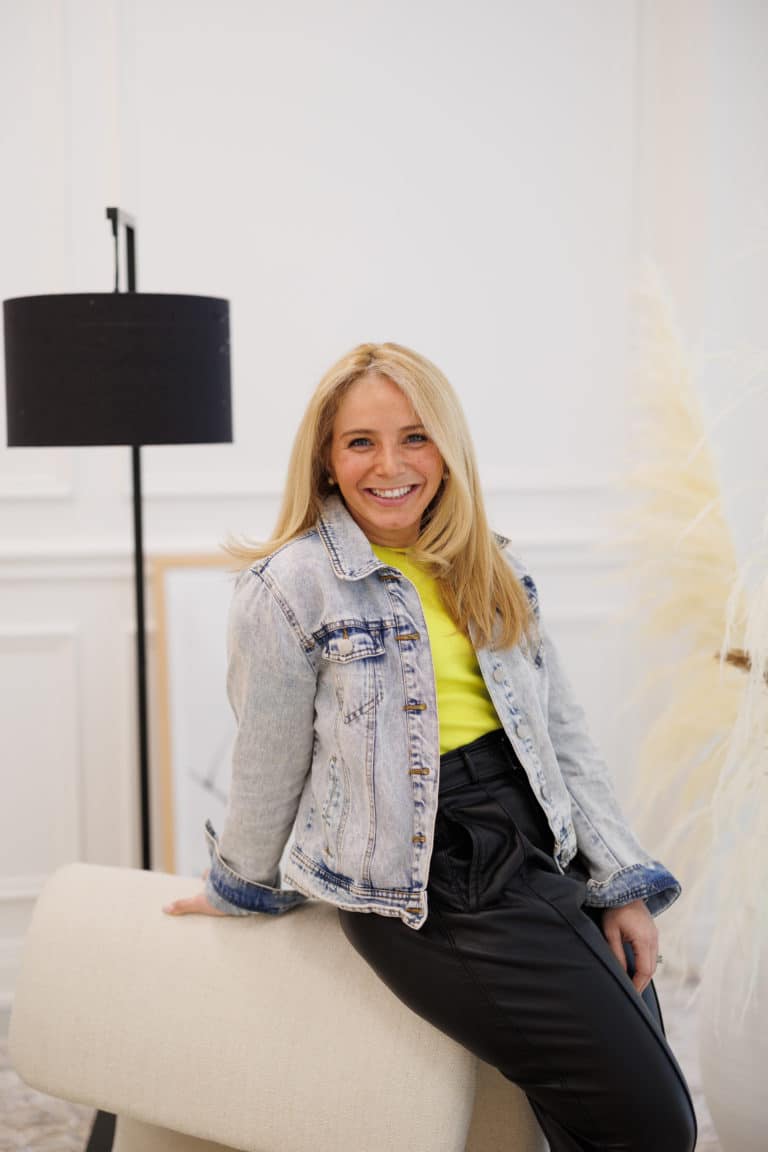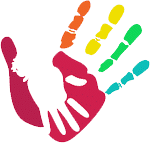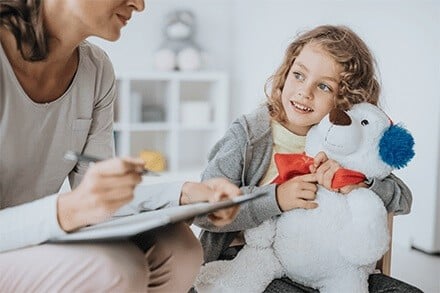 Children's Behaviour Therapy
1:1 support is provided by a behavioural therapist who is supervised by a Board Certified Child Behaviour Analyst.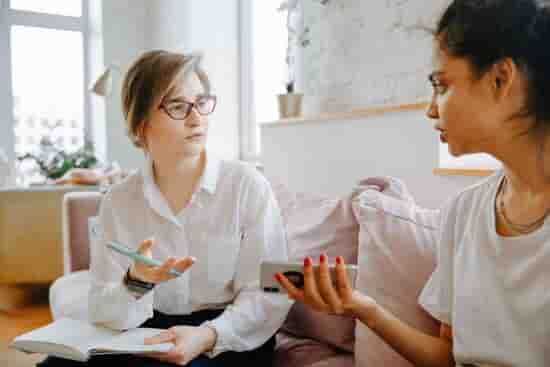 Consultation with a Board Certified Behaviour Analyst is used for cases where 1:1 support is not needed or not possible.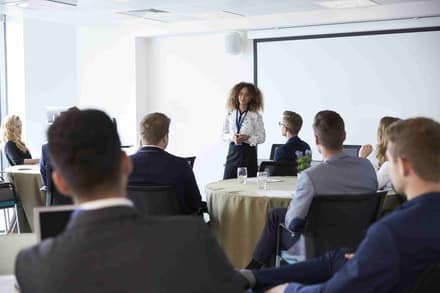 We provide training and professional development for children and parents.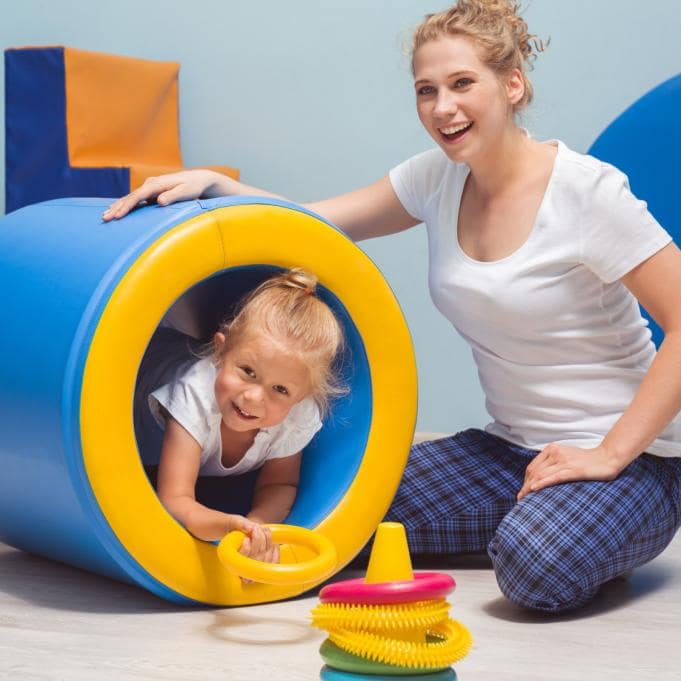 Natural Environment Teaching (NET)
Natural Environment Teaching (NET) is a more natural form of utilizing ABA (Applied Behavioural Analysis) and is conducted in the child's typical environment.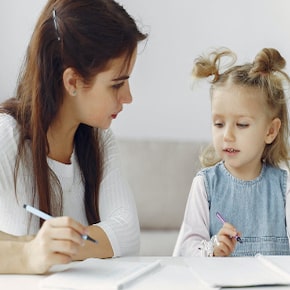 Incidental Teaching provides structures learning opportunity through the principles of ABA and is conducted in the natural environment through the incorporation of the child's interests and natural motivation.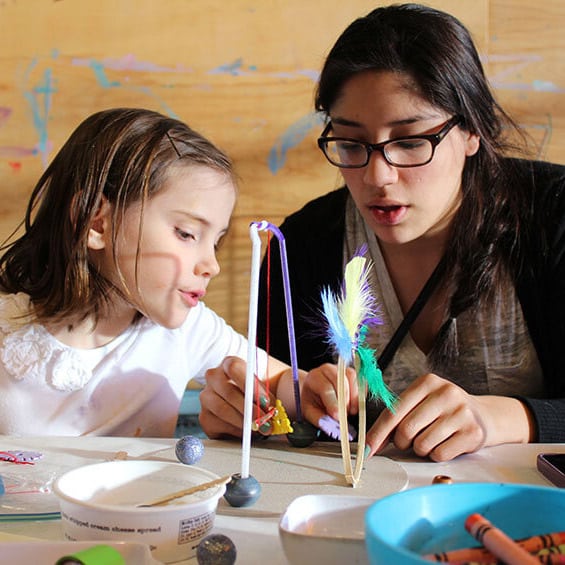 Milieu Teaching (MT) comprises four well-established teaching techniques: (1) modelling & correcting, (2) the mand-model technique, (3) time delay, and (4) all components of IT (described above).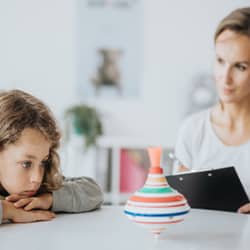 Pivotal Response Training
Pivotal response training Toronto Vaughan (PRT), is a child-directed therapy well supported as an established evidence-based practice intervention for children with ASD.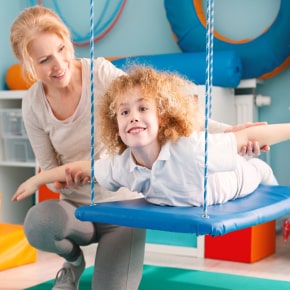 Reciprocal Imitation Training (RIT)
Reciprocal imitation training (RIT; Ingersoll and Gergans 2007) draws from naturalistic behavioral approaches such as IT, MT, and PRT.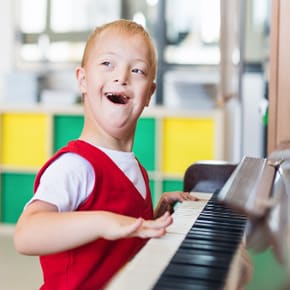 Early Start Denver Model (ESDM)
The Early Start Denver Model (ESDM) is a comprehensive behavioural early intervention approach for children with autism, ages 12 to 48 months.
Floortime uses play and focuses on emotional and relational development (feelings, relationships with caregivers).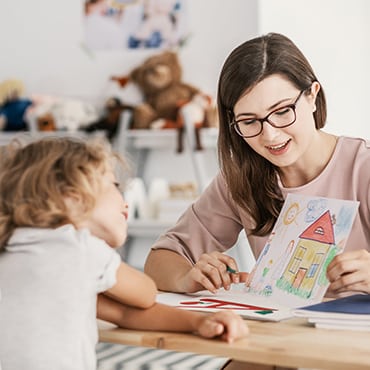 Discrete Trial Training (DTT)
DTT is a style of teaching that uses a series of trials to teach each step of a desired behaviour or response that is broken down into simple parts/steps.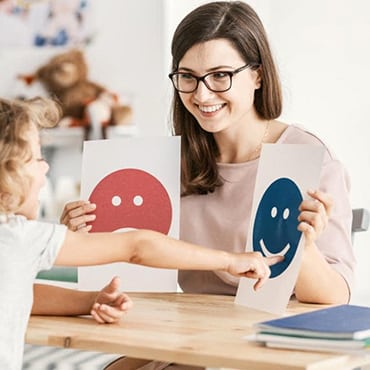 Early Intensive Behavioral Intervention (EIBI)
Used for very young children with an ASD (Autism Spectrum Disorder), usually younger than 3-5 years.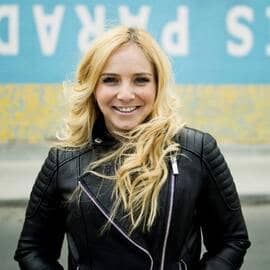 Behavioural Analyst – Founder
Founder of The Play Base and Board Certified Behaviour Analyst …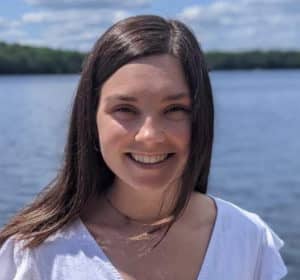 Case Supervisor
Capilano University Grad, BCaBA & Registered Behaviour Technician …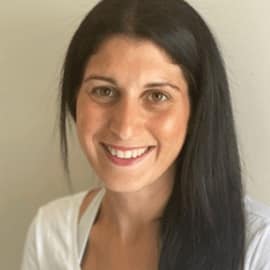 Lead Therapist
Yael is a registered behavior technician  and has a Masters or Arts degree…
Successful Play Based Learning
Children are naturally drawn to play. "The impulse to play comes from a natural desire to understand the world" 
The NAEYC
.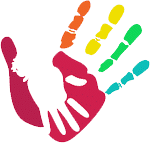 Floridian children are identified with Autism Spectrum Disorder (ASD)
as many boys are diagnosed with autism spectrum disorder (ASD) as girls
or less receive appropriate treatment by the time they reach 18.
*Statistics source: CDC.gov – Florida
ADHD is a neurodevelopmental disorder that has been clinically observed since the early 1820's.
ADHD is the most prevalent childhood psychiatric disorder in the United States.
ADHD remains under-recognized and underdiagnosed even though it is the most treatable psychiatric disorder in the United States.
Children with ADHD are commonly labeled as problem children, rather than children with a medical problems.
Scientific studies have shown that ADHD is highly heritable and is a chronic disorder that persists throughout the lifespan.
Children, adolescents and adults with untreated ADHD are at a greater risk for: Less academic success, Mental health & Self esteem issues, Substance abuse and greater chance of involvement within the justice system.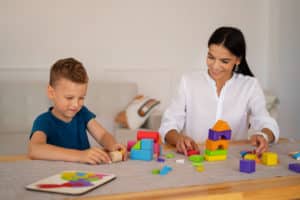 Every parent wants to give the best for their little one as they grow up. However, when your child has been diagnosed with autism, you
Read More »