Welcome to The Play Base, a leading provider in behavioural services for children. We are a company that provides a play-based approach to help our clients reach their developmental, educational, social, emotional and psychological needs. With our child-centered approach, which is created using the relationship between child and therapist and based on the principles of Applied Behaviour Analysis, we provide individualized treatment plans to foster the growth and development of our clients. Our ultimate goal is to enrich the lives of our families and have each child reach their full potential and live a happy, healthy and fulfilling life.
Self Regulation and Self help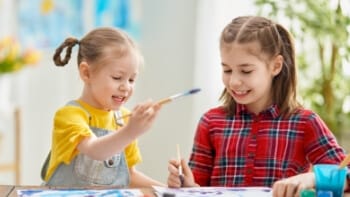 We're passionate about helping make a positive difference in the lives of others.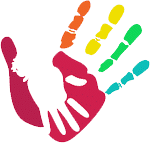 Behaviour therapy is used to help children and adults who have beahvioural and developmental needs. Whether or not your child has a formal diagnosis, has some difficulty in the home or school/social environment or has recently displayed some changes in behavoiur that are concerning you or other professionals, our team of behaviour therapists and behaviour analysts are here to help you.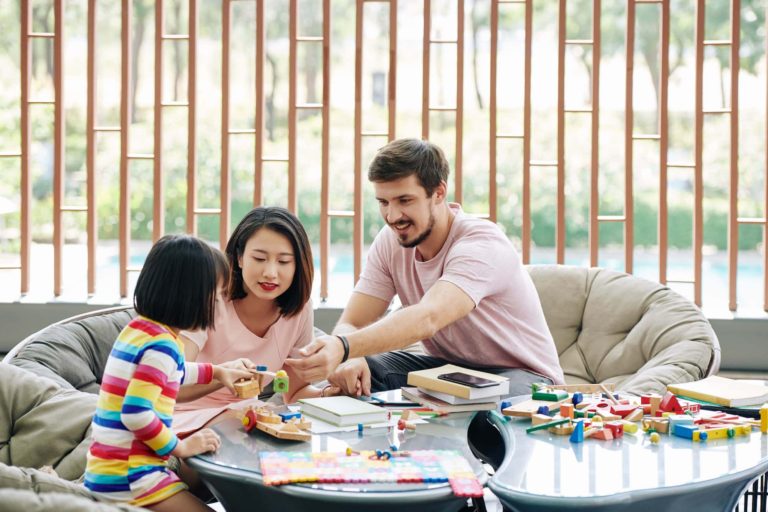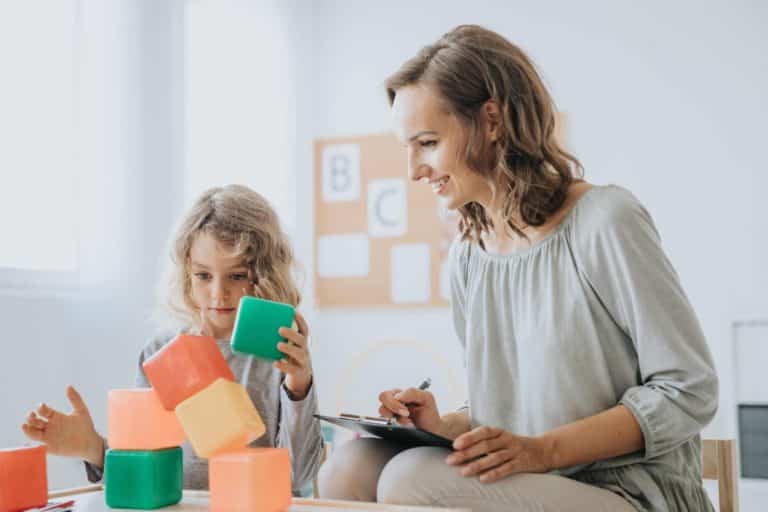 All of our therapists have a background in behavioural sciences and/or education or early childhood education. Each and every therapist receives direct supervision and training from a Board Certified Behaviour Analyst. Each therapist is hand picked to work with your child and their particular and unique needs.
The Board Certified Behaviour Analysts (BCBA) on our team have provided professional development to multiple schools on such topics as: specific evidence based programs, how to best support our clients needs in the classroom, teaching children on the spectrum, adapting programming and teaching to meet all needs, self regulation & executive functioning and incoportation of motivation and reinforcement in the classroom to optimize learning.