Children's Behaviour Therapy Services West Palm Beach, Boca Raton, Florida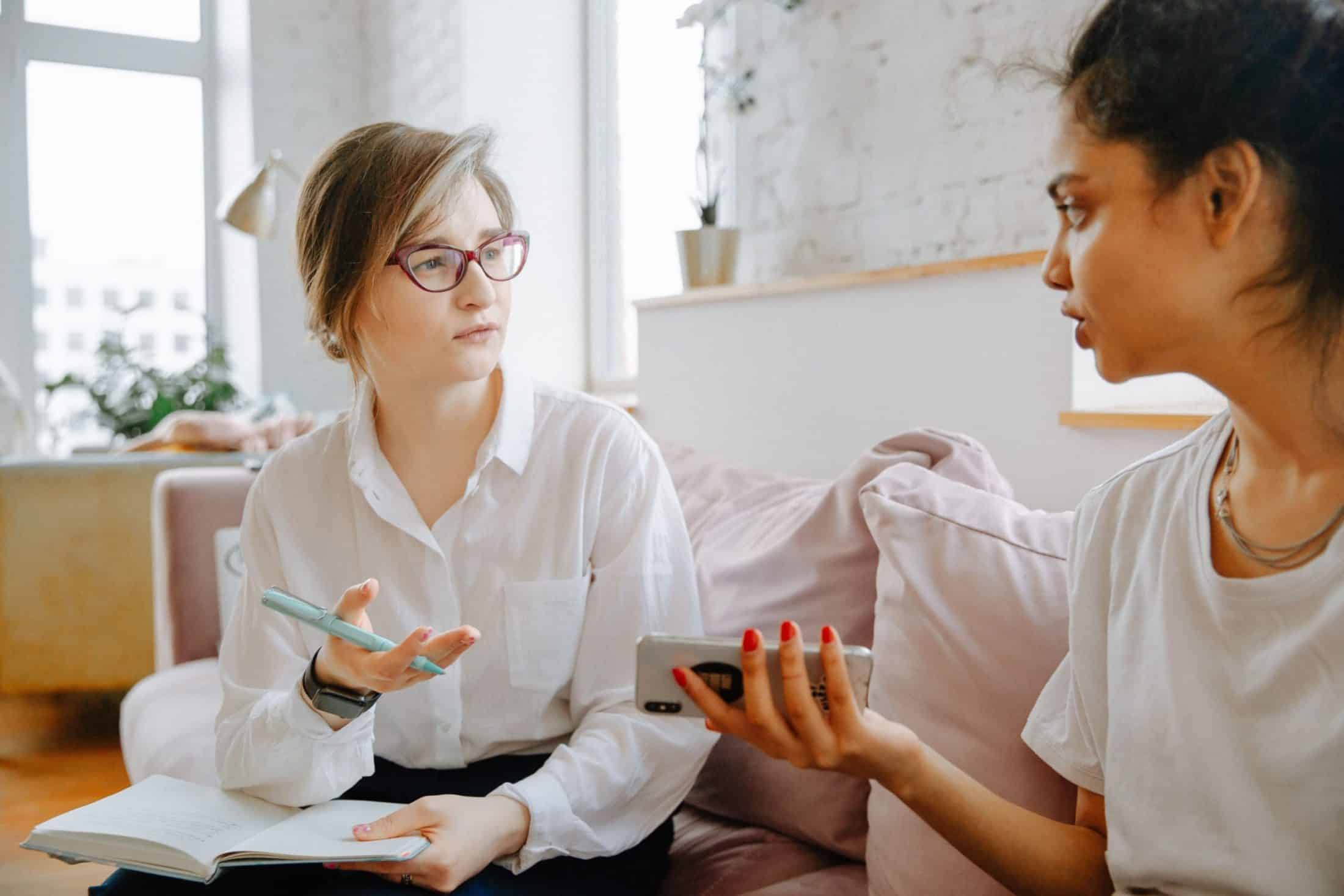 Consultation with a Board Certified Behaviour Analyst is used for cases where 1:1 support is not needed or not possible. Our Behaviour Analysts will work together with the family or professionals to provide training and information on scientifically proven approaches to work on specific challenges a child and/or family is experiencing.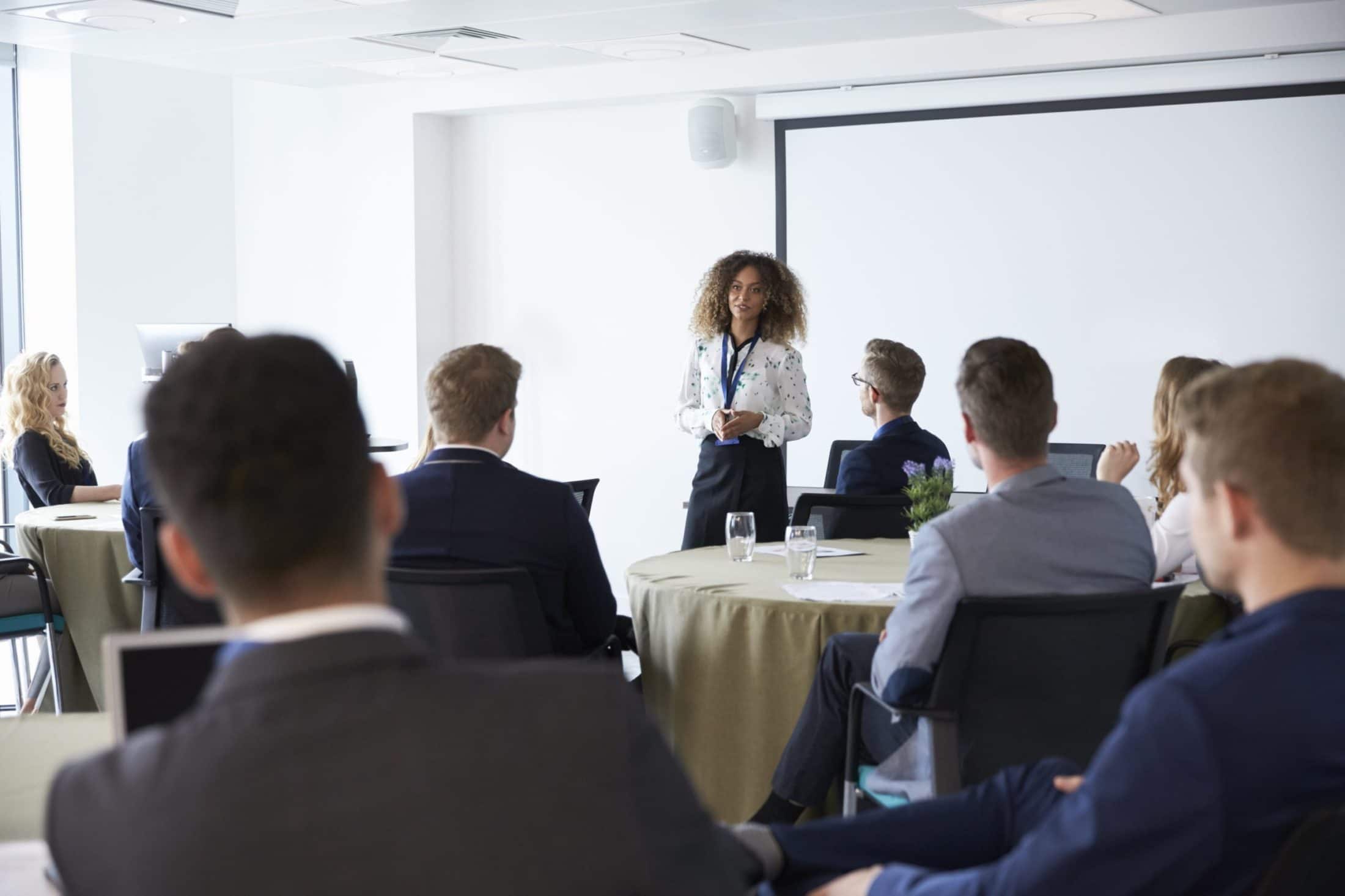 We provide training and professional development for all professionals on behavioural approaches, scientifically proven systems and models they can use in their own professional environments.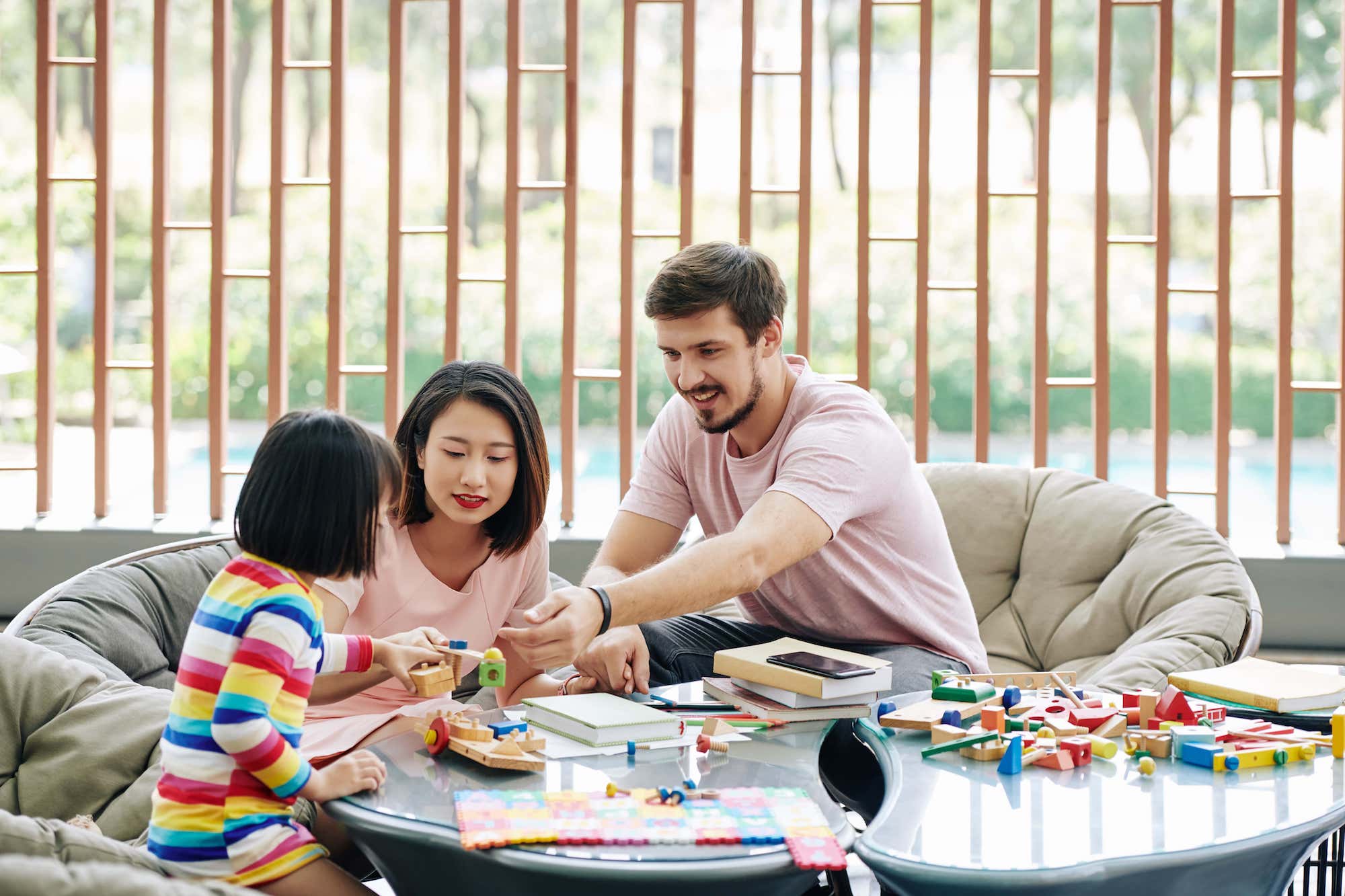 1:1 support is provided by a behaviour therapist who is supervised by a Board Certified Behaviour Analyst. Individualised treatments are tailored to your child's needs in order to provide each unique child and their family with behaviour therapy services and support they require to continue to grow and develop to their fullest potential. We provide a play-based and child-centered approach.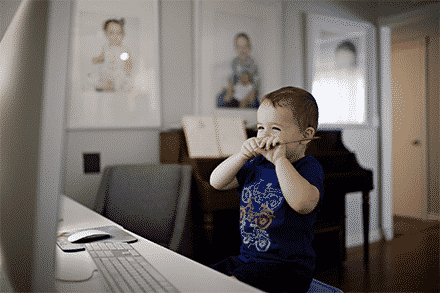 At a time when direct service is not possible to provide, The Play Base is happy to offer telehealth to existing clients or phone/video consultation to new families. The creation of programming and materials the family can use is possible while they wait for direct services to commence. Children's behaviour therapy West Palm Beach, Florida offers both direct and telehealth video services.
The Play Base's LinkUp is a completely individualized and discreet program designed for teenagers and emerging adults to reach their potential and independence goals. It is a program that is designed with the client and their family to teach the necessary functional living skills, vocational skills, social skills, etc to be able to successfully get a job, live independently, foster social relationships, etc. The program is overseen by BCBAs or BCBA candidates who have extensive experience and expertise in working with this population and is done in a systematic way that is fun, engaging and meaningful to the client. Moreover, not only do we provide the client with the necessary skills but this program also has parent training built in so that the parents of our clients feel empowered and confident in their tools to continue the trajectory of the client's progress in the home and community settings.
If you'd like more information on this program please contact us today!