Congratulations on taking the first step in this new journey
Thank you for signing up for my free mini-course! I'm excited to give you some tools that will help you see things through a new lens—and will help set you up for success with your autistic child and help them live to their fullest potential.
Let's get started
– Frances Fishman, founder and owner of The Play Base.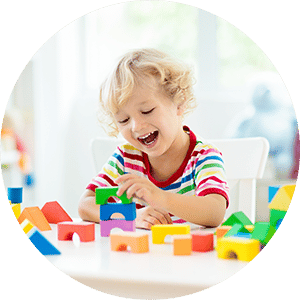 At The Play Base, we provide a play-based approach to help your family reach their developmental, educational, social, emotional and psychological needs.
Use this mini-course as a tool to help you understand and navigate this new journey.