What do
I do now?
Get our free 10 minute mini course!
Has your child's autism diagnosis left you feeling lost, confused, overwhelmed and not knowing what to do? You've come to the right place. This 10-minute mini course will give you some tools to see things through a new lens—and will help set you up for success on your new journey.
You will be learning:
Client Testimonial
Frances and The Play Base team were compassionate and so knowledgeable. We know we are lucky to have found such a loving and professional team that puts my mind at ease. Finding the right people to support your child is the most important thing for our family and we are so thankful to be working with The Play Base. – M.I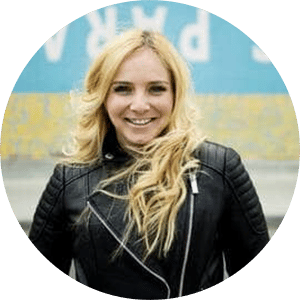 Hi! I'm Frances Fishman, founder and owner of The Play Base. The autism spectrum is a new journey. It may not be the journey you envisioned—but it's a beautiful one, nonetheless. I'm going to share five things you can do right now to get to the next step to help your child and help them live to their fullest potential.
In this course I will cover:
Why it's OK to grieve the loss of your aspirations you may have had for your child.
The importance of play with your autistic child
Ways to encourage communication with your non-verbal child.
How to involve siblings and other children.
How you can set your child's therapy team up for success.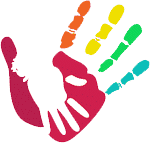 The Play Base is a therapeutic service that uses the power of play to help children on the autism spectrum reach their developmental, educational, social, emotional and psychological needs. Our child-centered approach allows us to provide individualized treatment plans to foster the growth and development of our clients. Our ultimate goal is to enrich the lives of our families and have each child reach their full potential and live a happy, healthy and fulfilling life.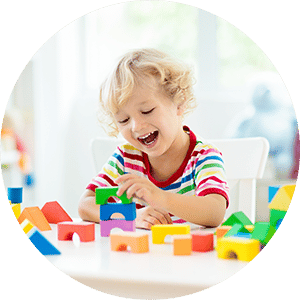 At The Play Base, we provide a play-based approach to help your family reach their developmental, educational, social, emotional and psychological needs.
Use this mini-course as a tool to help you understand and navigate this new journey.