We are SO excited to offer services in our West Palm Beach location starting January 2023! The Play Base finally has its US location. Call, click or visit to learn more about The Play Base West Palm Beach, Florida.
Click the arrow to expand program availability.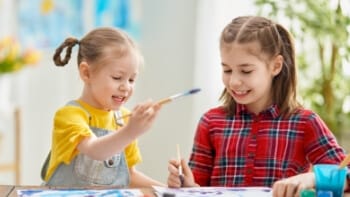 Please complete the form below. We will contact you within 24 hours to confirm your enrolment.
We're passionate about helping make a positive difference in the lives of others.